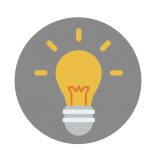 Coding is not only for techies, Anyone can code.
Coding is fun.
Do you have a dream to create your own Apps? This is a great chance to learn coding.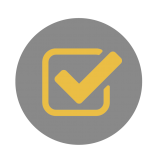 Open to all PolyU full-time students.
No prior coding experience is required.
Bring your own laptops and android phones.
... Satisfy your curiosity and create awesome Apps.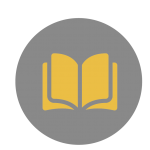 4-week hands-on introductory "CODING MADE EASY" workshop
Carefully crafted lessons to facilitate the design and development of creative, innovative and fun Apps.
Programming languages - Learn Python, Java and create your Apps with MIT App Inventor, Eclipse and Android Studio.