Yoteach help improve my engagement in class

Student
Should use Yoteach more

Student
yoteach allowed me to ask more questions

Student
students respond more with YoTeach!

Student
yo-teach activity promoted students to learn actively

Student
yoteach gave us more opportunities to ask questions

Student
the chatroom in class helped me to actively participate in the learning process

Student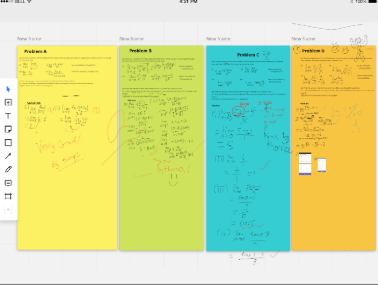 - Dr. Fridolin TING (PolyU)
WordCloud of Positive Features of Co-PBLa-PA with Online Whiteboards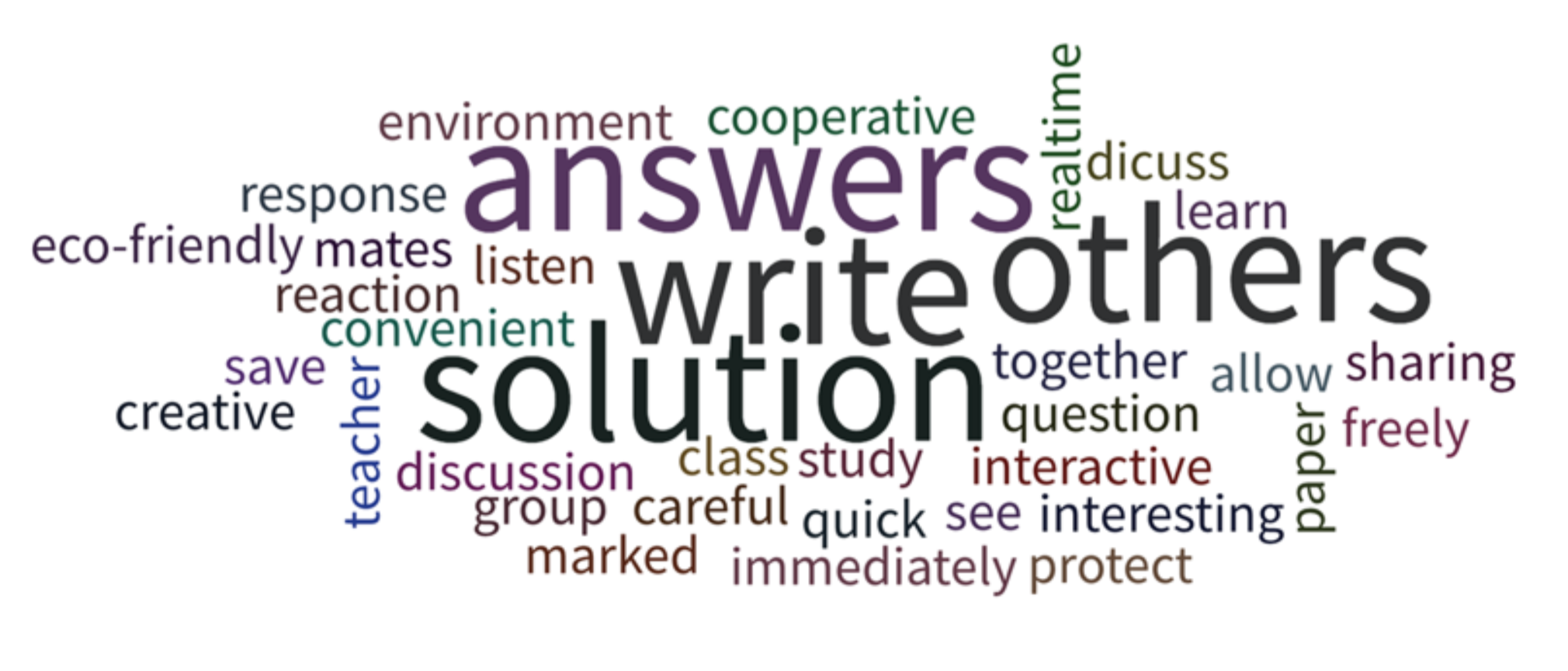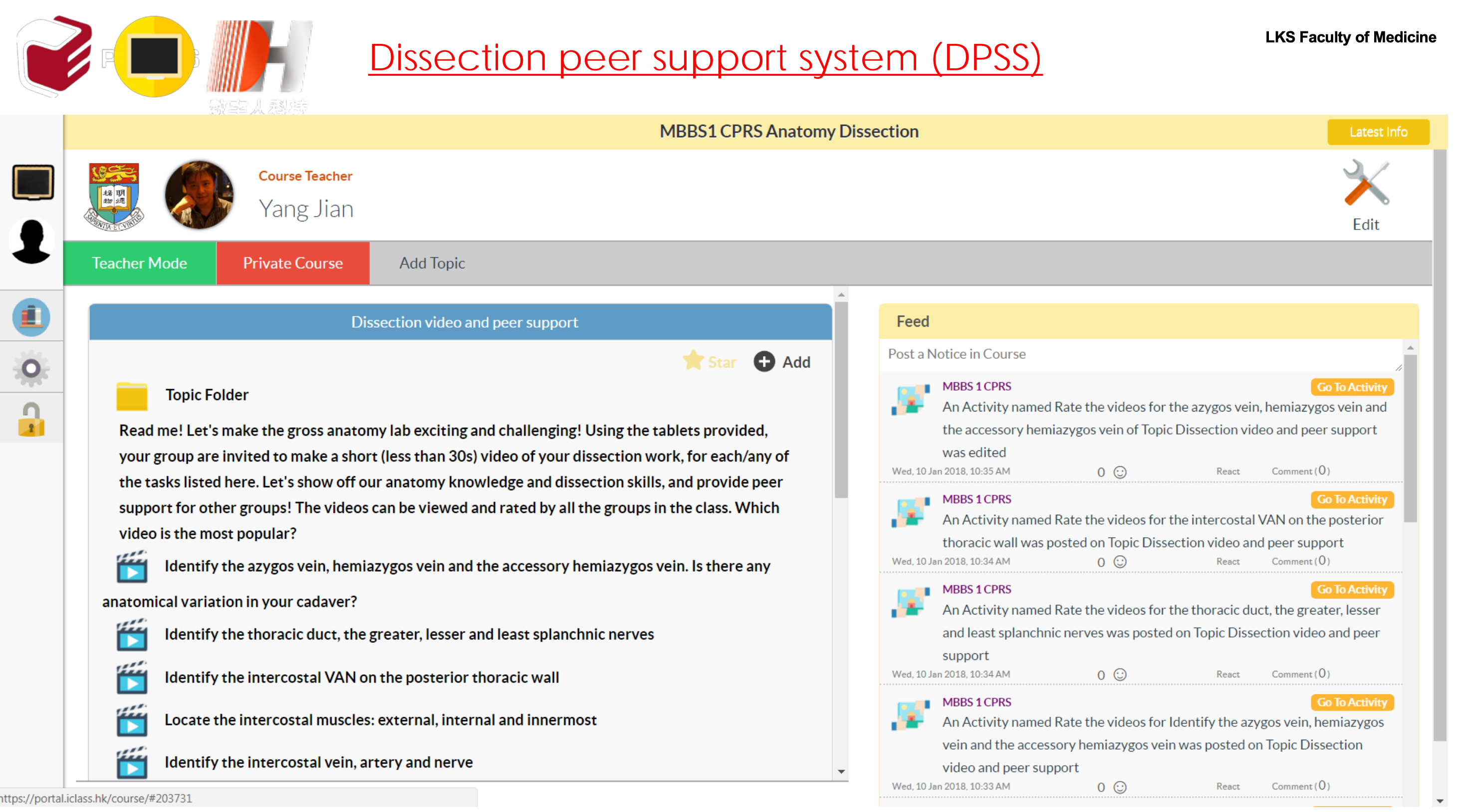 - Dr. Jian YANG and Dr. L.K. Chan (HKU)
DPSS allows better interaction with students, makes things interesting

Student
DPSS is an interesting mode of teaching

Student
DPSS is very engaging

Student
It is the first time for me to use smartphone to do experiment.

Student
It is convenient to use the ChemEye app for measurement.

Student
The use of ChemEye app is easy to follow and is quite accurate.

Student
It is interesting and useful to use the ChemEye app to perform experiment.

Student
It is amazing that a smartphone with the ChemEye app can tell ppm of the solution just by taking a picture of it.

Student
Using ChemEye for the experiment is fun.

Student
It is out of my expectation that I can't believe a simple gadget like your smartphone can act as a micro-colorimeter, which is useful and comes in handy for outdoor experiments.

Student
The use of ChemEye app is easy to follow and is quite accurate.

Student
-Dr. Florence Tang (CUHK)
Sometimes it is hard to study anatomy because things I study are mostly invisible. I would not understand anatomy fully until I get an idea of anatomy realistically. I think Vet provides a better understanding in terms of reality. It is much better in learning than learning anatomy just by textbook-like descriptions. The comments provides by Vet are also useful but for university level studies. I think there should be more detailed description. Overall, Vet is easy to use & helpful to provide a basis understanding of kidney location, structure & microscopic structures.

Student
An innovative & useful tool for anatomy courses. Definitely think that it should be widely applied to different anatomical structures & organs. I like using it & I look forward to revising with this tool in the future.

Student
This application can be extremely useful for anyone studying renal anatomy & physiology. The benefits are + it's interactive: video-demonstration, audio explanation, responds to your movement & rotations + it's colourful & entertaining. It makes the process of learning more exciting. + it's full of information.   Would be better to include labels that would rotate with the kidney & show each kidney structure.

Student
Scroll