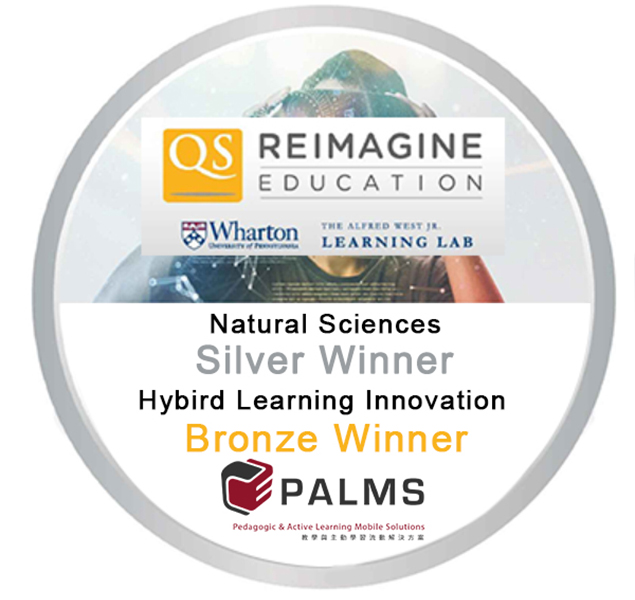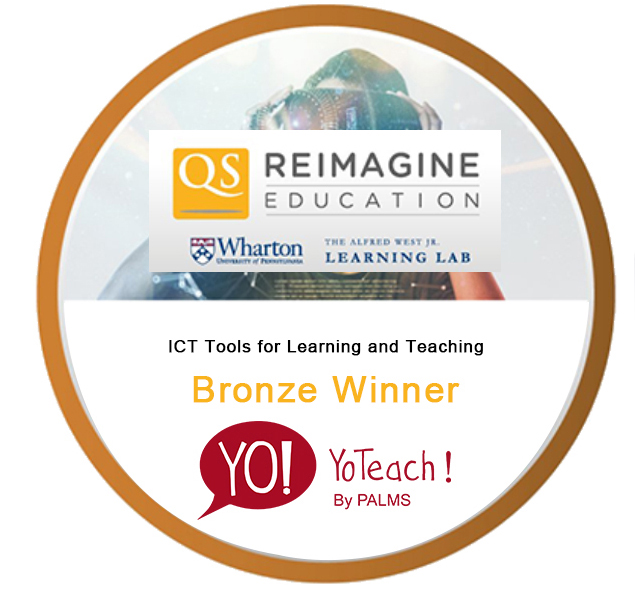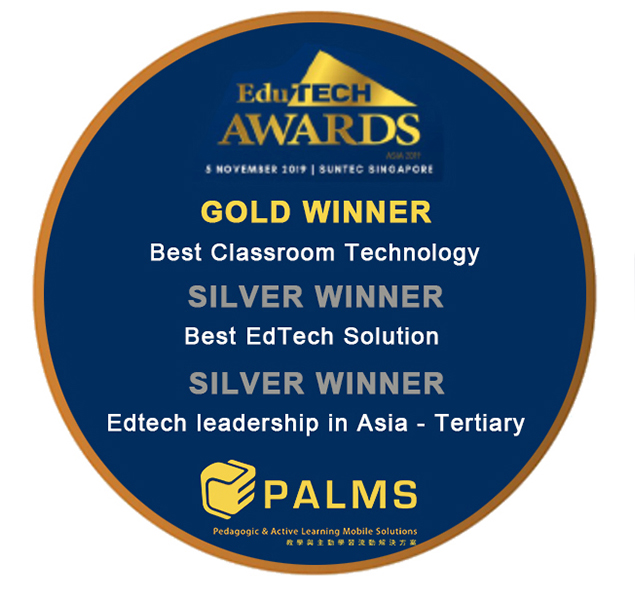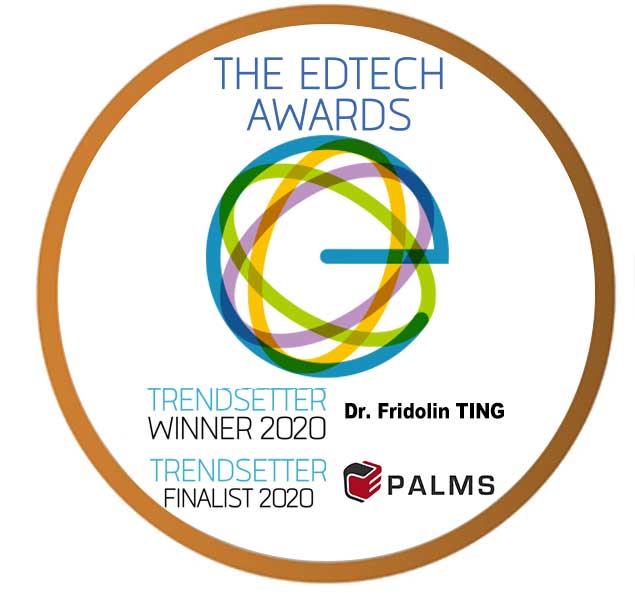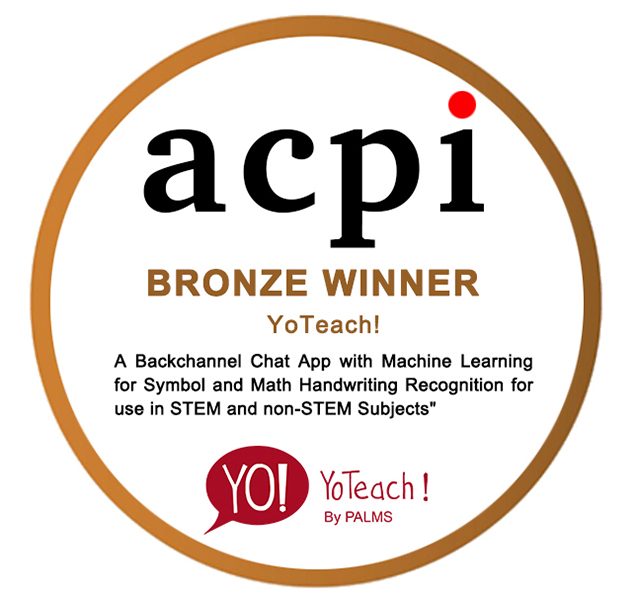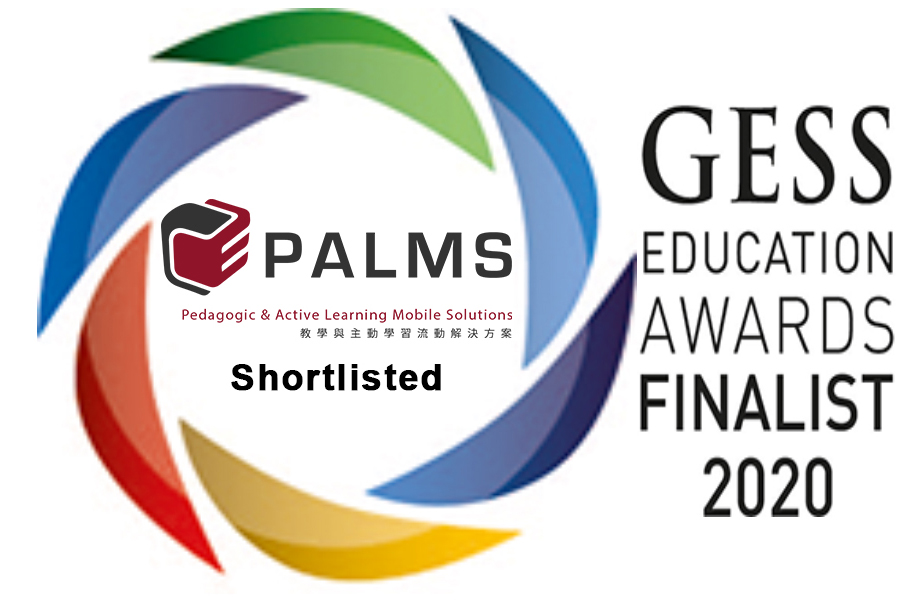 Our Solutions
We achieve these goals through
Conceiving

Conceiving and turning innovative active pedagogies into practical mobile learning solutions.
Designing

Designing, deploying and developing mobile learning applications and solutions to increase student-teacher and student-student engagement inside and outside of the classroom.
Creating

Creating, and building educational mobile applications in various disciplines, giving learners more active control of their learning.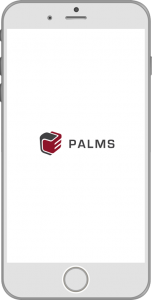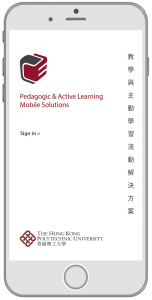 Our Objectives
We achieve these goals through
Increase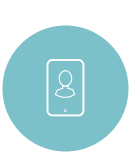 Increase students' overall learning outcomes through active learning, e.g., conceptual understanding, motivation, collaboration, academic performance and lifelong learning;
Explore

Explore and develop active learning pedagogies to increase student engagement in STEM higher education;
Develop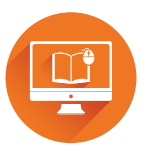 Develop an online platform to promote and encourage wider adoption of active learning among Hong Kong STEM instructors;
Use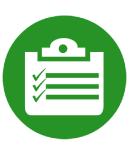 Use and improve quantitatively rigorous and valid methods to evaluate the impact of active learning strategies on student learning outcomes in STEM education.
Adapt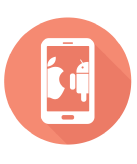 Adapt existing or develop new mobile applications to enhance active learning;
Our Mission

Innovative Teaching & Learning
To become a global pioneer of innovation and learning by conceiving, developing and delivering intelligent mobile learning solutions that transform educational practices and create new pathways for active learning.

Student Driven Learning
To utilize advanced and revolutionary technologies to enable student-driven learning, engagement and interaction.

Innovative Learners
To maintain a learning ecosystem that supports students' intellectual curiosity as well as the exchange of innovative ideas and approaches, serving as a platform for global knowledge generation, sharing and dissemination.

Lead in Active Learning
To become a leader of active learning as well as emphasize research and other forms of scholarly activities that aims to advance the University's academic and research excellence and scholarship in teaching and learning.
Project Outcomes
Improvement of overall students' learning outcomes, e.g., increase in collaboration, lifelong learning skills and academic performance.
A more student-centered approach to learning whereby students leverage new mobile learning technologies that underpin active learning approaches and methodologies.
Wider adoption of existing and newly-developed active learning pedagogies in STEM courses, with a specific focus of embedding and applying mobile learning tools to the teaching-learning process.
Conceive, design and create educational m-apps designed to optimize learning in fun, engaging and interactive ways for improved learning outcomes.
A bank of technology-enabled active learning strategies with supporting technologies and mobile applications.
An online platform to promote, disseminate and educate university instructors on active learning in STEM.
Evaluations, reports and/or scholarly articles that showcase technology-supported active learning pedagogies in STEM education, demonstrating the Scholarship of Teaching and Learning (SoTL)
Got an idea for an active learning mobile solution? Tell us about your project idea, write us on PALMS.HK@POLYU.EDU.HK and we'll get back to you with details on how we can make this work.
READY TO CREATE THE NEXT BEST THING?
Address
Pedagogic & Active Learning Mobile Solutions Project
TU823, 8/F, Yip Kit Chuen Building
Hong Kong Polytechnic University, Hung Hom
HONG KONG
Tel: (852) 2766 – 5641
Fax: (852) 2362 – 9045
E-mail: palms.hk@polyu.edu.hk
Website: www.palms.polyu.edu.hk