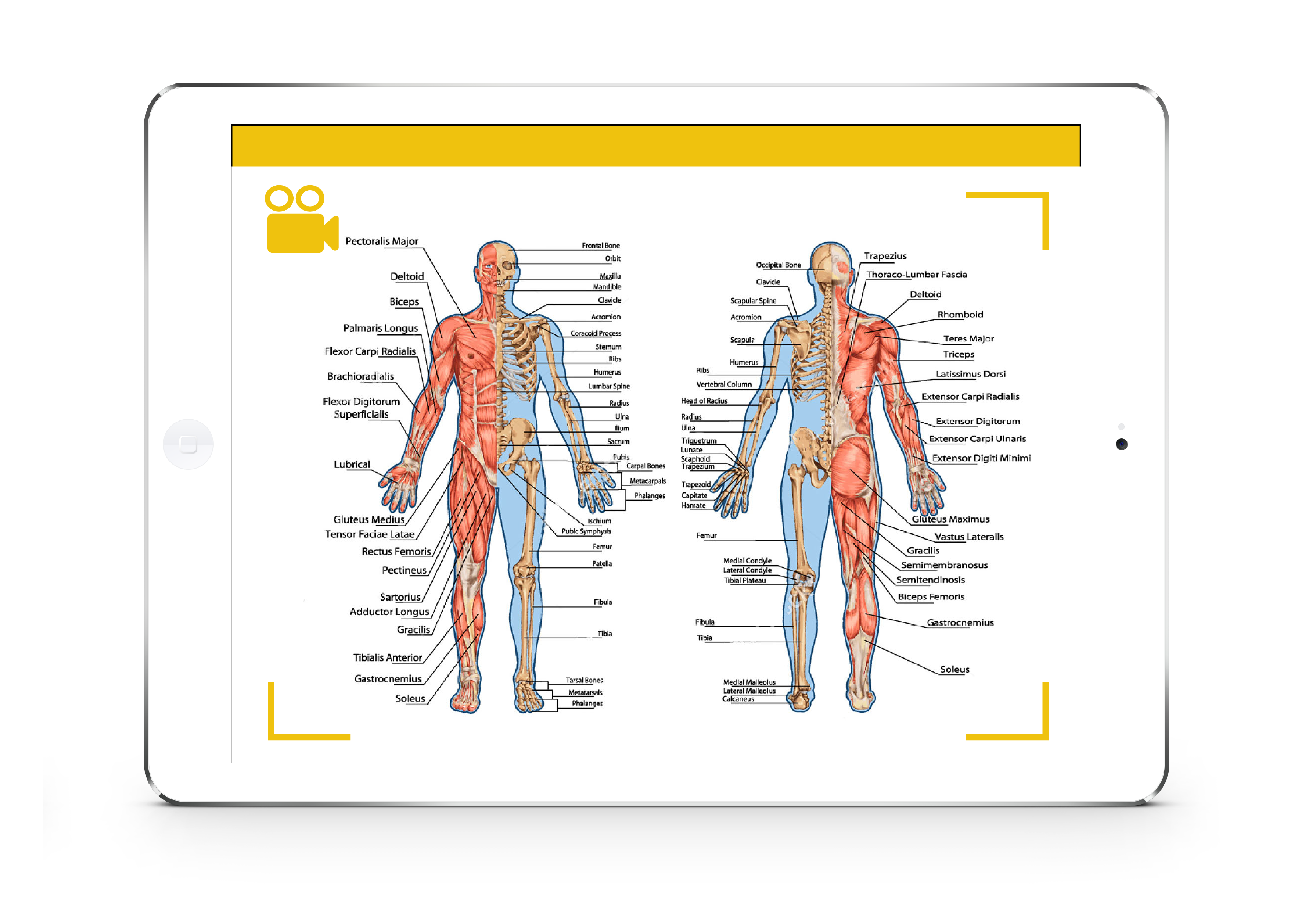 Video peer learning and assessment in human dissection labs
Dr. LK CHAN (Dean of Pedagogy, Medicine) and Dr. Jian YANG
Peer-assisted learning encourages students to participate more actively in the dissection process and promotes thoughtful dissection.
Pilots of students peer video taping body parts during their human anatomy dissection class using HKU's iClass was successfully performed in January 2018 using Samsung tablets.  Full construction of learning activities along with video taping will begin in September 2018.